Agency work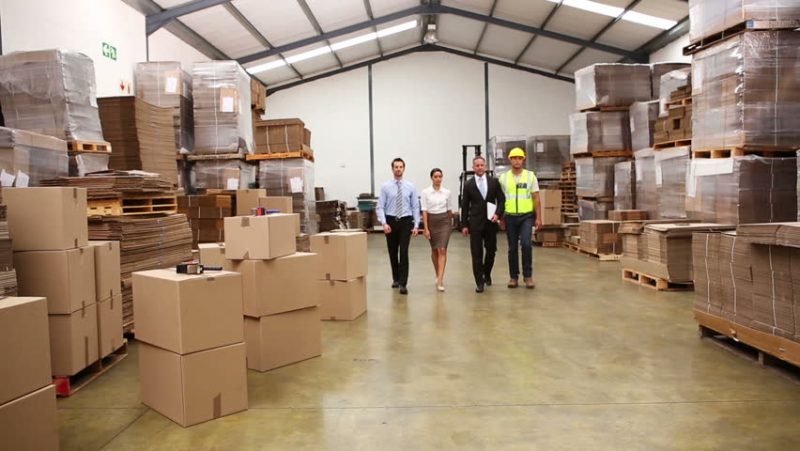 Sekom Logistics is St-Petersburg Forwarding agent  for different international compaies.
Following instructions of our partners from Asia and America, we represent their interests on the territory of Russia in St-Petersburg. Main operations we do for them are:
agency delivery of cargo to the Russian clients all over the country of our partners;
collection of HBL originals, issue or original Orders, presenting MBL originals to the clients;
informing about cargo transit;
quoting rates for the cargo delivery by sea, air or railroad transport;
assisting in delivery questions export from Russia and import to Russia, support in negotiations with authorities of Russia;
assisting and consultations in questions of trade, import and customs formalities in Russia.
On the regular base we work with such companies as GAC (Gulf Agency Co), Unionpower Logistics Ltd., EMO Trans Inc.,DAEIL SHIPPING & AIR CARGO INC.
Here You can see our partner's and client's response.