Our Proposal to the agents
We invite independent agents who have their own client base to partner with Sekom Logistics.
Our partnership will provide You and Your clients with reliable service for reasonable rates.
A firmly established structure of financial relationships guarantees payment of Your services according to the preliminary agreement.
The quality of exemplary service that Sekom Logistics provides makes our company stand out from our competitors.
At the request of our Western Partners –  Freight Forwarding Companies of Asia and America, Sekom Logistics represents their business interests in the territory of the Russian Federation with the headquarters in Saint Petersburg.
The operations that are performed:
Agency delivery of cargo shipments for our partners.
Collection of House Bills of Lading and delivery of Master Bills of Lading with original orders.
Providing clients with shipment tracking information.
Quote generation for cargo exported from Russian Federation and imported to Russia with utilization of sea, air, and rail transport.
Consultancy and advising on goods delivery to Russian Federation and export from Russia, provision of help in working with Government Structures of the Russian Federation.
Consultancy on aspects of trade, customs clearance and certification in the Russian Federation.
Network of our Agents: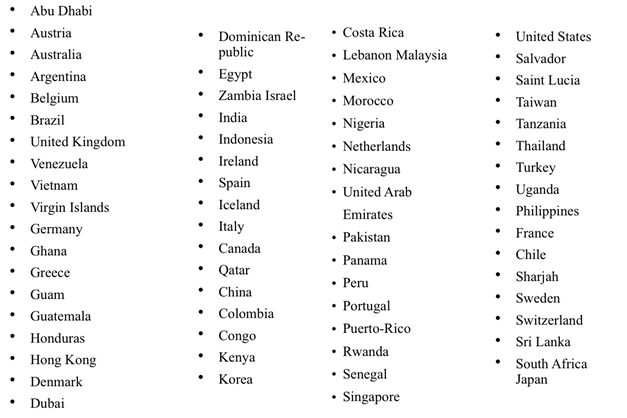 Customer Reviews of our work you can see here.