Russian trade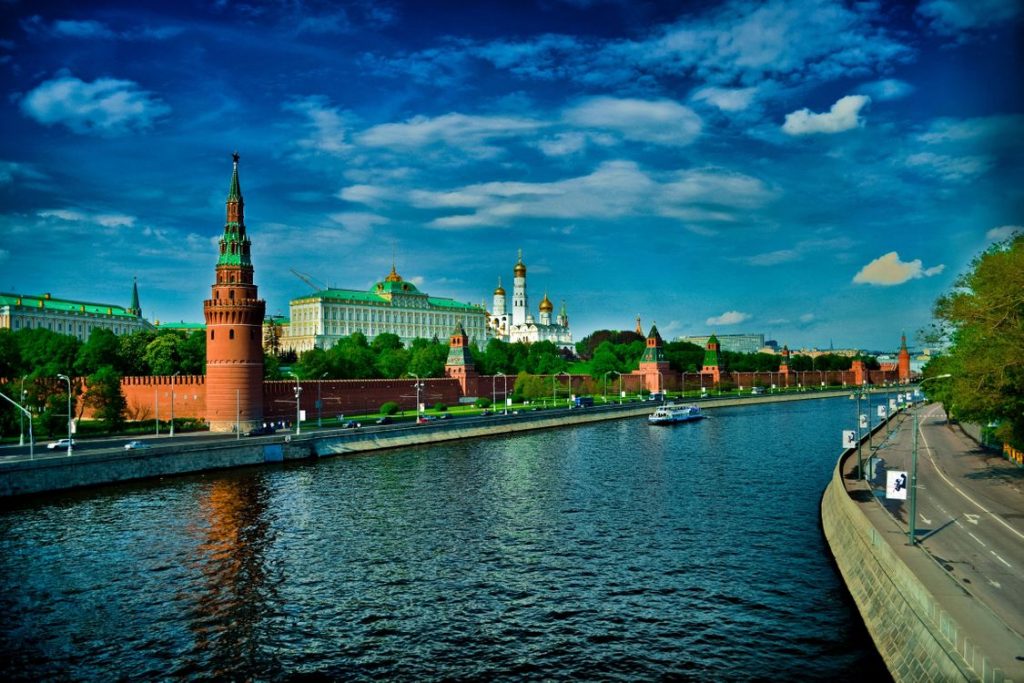 Sekom logistics was found in 2005  in St-petersburg, Russia as a forwarding company.
After 8 years of logistics that we started geting inquiries about Russian goods purchase. Clients of our partners- Forwarding agents from different countries faced with difficulties in Russia while looking for goods and producers.
They asked Sekom Logistics managers fo find out staf for them and to arange purchase and export.
Russian goods very often has very high quality, Russia produce organic food, many countries knows Russian machinery as easy, cheap and reliable from USSR times.
We find out Russian producers and exporters for our clients. We arrange Russian trade export in case of Russian producer doesn't have enough experience to ship his goods for export.
We export confectionary, sweets, food, saw wood, machinery and spareparts, electric and electronics.
Following client's requiements our managers became professionals in Russian export.
As we are logistic company, making sales price we keep only logistic margin in the sales price. This gives a strong benefit for Sekom Logistic clients as goods become cheaper than same staff from wholesale traders.
Sekom logistics can do for You Russian trade:
we find out correct Russian products for Your purchase following Your requirements.
we buy Russian products on the Russian market  and will export them to You under direct contract
we arrange delivery to Your warehouse or point You will point to us as we are logistic company
we make all Russian EX-1, all necessary certificates, permissions and labels
We can help You in export of Russian foods, oil, raw materials, Chemicals, wood and timber.
More info You can read in the article Russian export outsourcing