Package freight Russia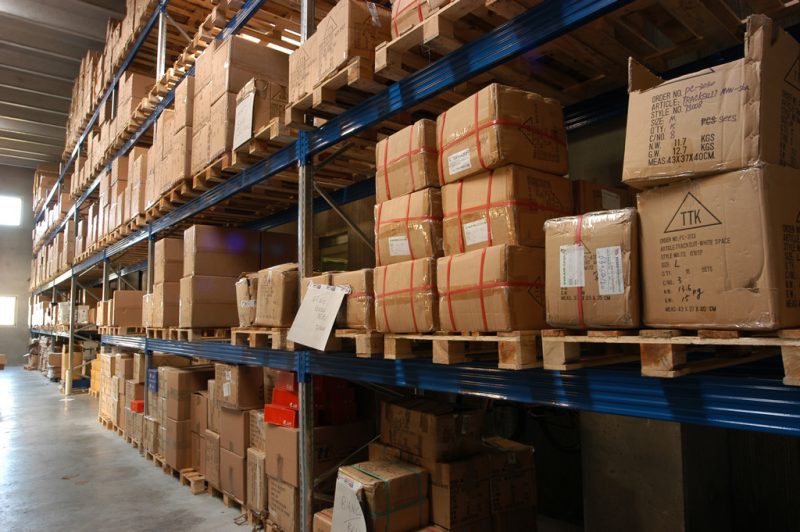 For those customers transporting consignments of small volume, we have envisaged the special procedure Package freight Russia which is as follows:
Maritime, truck and air delivery of cargoes to the consolidated warehouses in Finland, the Baltic countries, or Europe;
Cargo consolidation services at our warehouses in Turku, Helsinki, Kotka, Laapenranta, Riga, Tallinn, Hamburg, Rotterdam, Valencia, Milan and Brussels with the subsequent delivery of these consignments to Russia in shipping containers, or by trucks;
Consignments documentary formalization;
Cargo pre-screening including photographing and weighing.
Here You can read more about our work from our clients.
The modular truck picks orders from the warehouses every week and delivers them to Russia. Due to the scheduled procedure, the dates of delivery to the final recipient are planned precisely.
Our experts will advise on customs processing, assist in obtaining certificates and customs clearance of the cargo.