Frigo containers sales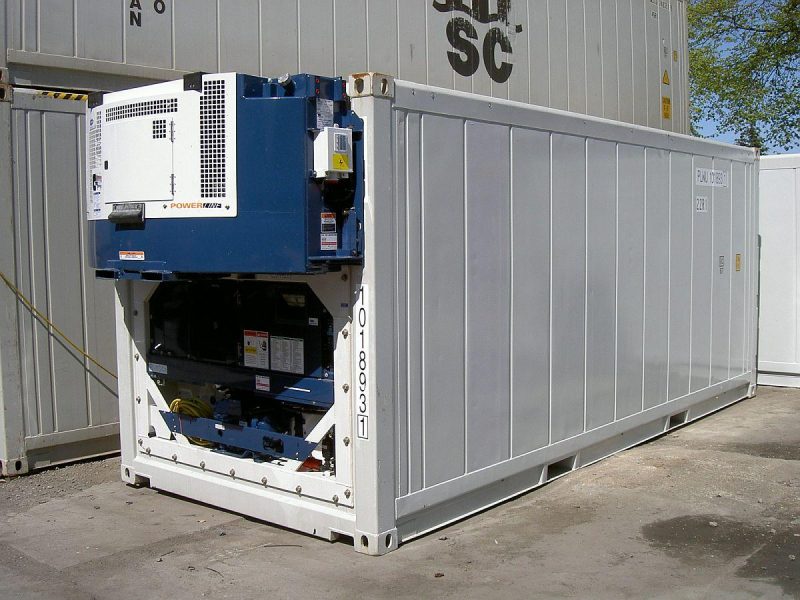 In addition to international cargo carriages, we sell maritime refrigerated containers on the territory of the Russian Federation.
We purchase Frigo containers from various sea lines and trading companies and ship them to Russia for sale.
Many manufacturing and trade companies in Russia use maritime refrigerated containers as an excellent alternative to stationary small cold-storage plants. Now, when the trade volume, production volume and import share are constantly growing in Russia, the demand for warehouse facilities is increasing which result in lack of storage spaces. Therefore, the rent prices are also growing, and the owners are reluctant to rent out storage spaces to small companies with relatively little storage requirements. If the company needs small space to store frozen meat and poultry, fish, milk products, fresh vegetables and fruits, mushrooms, berries, chemical substances and medicines, plants and flowers, the refrigerated container is the perfect solution. The advantages are as follows: relatively low purchase price and maintenance cost, low energy consumption.
Frigo containers salesare always available at the terminal in St. Petersburg. On top of that, deliveries are made to order. The delivery is carried out within minimum period of time and is always coordinated with the customer. Loading at the terminal in St. Petersburg is free of charge.