Goods storage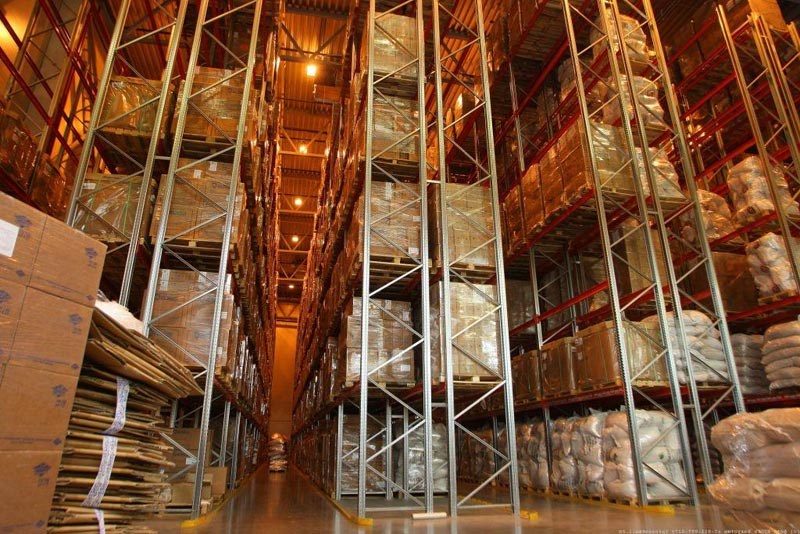 Depending on the delivery schedule worked out by our experts, the cargo's temporary storage at warehouses outside Russia may be envisaged. The reasons behind may include documents' delay from the supplier, the necessity of document's correction, request for further processing and segregating grading of the goods, bulk reduce or obtaining of missing certificates or Russian excise banderols labeling in case of alcoholic products.
Except for the above mentioned, there are many conditions which prescribe the goods to be temporary stored at the warehouse. Sometimes, transloading is performed with the purpose of costs' reduction by combining European and global carriages. The storage also occurs at making up of package trucks when consolidating cargoes from several suppliers from different countries.
Despite of located in various countries, all logistic complexes provide equally professional storage services for our customers at any time. These premises represent up-to date multilevel facilities in full compliance with relevant international standards and are equipped with address storage systems.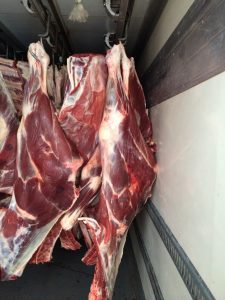 Upon request, the controlled-temperature storage may be arranged in specific warehousing zones, up to deep freezing.
There are warehouses available which focus on storage of various consignments, from the palette to complex equipment storage facilitation.
If Your cargo is under transit customs regime, it will be placed to the special bonded warehouse where we will monitor the correct formalization of all transit and export documents.
Here You can see our client's response.
If You are involved in alcoholic beverages import to Russia, we will arrange storage at excise bonded warehouse where except for temporary storage, banderols labeling procedures are envisaged.