Our style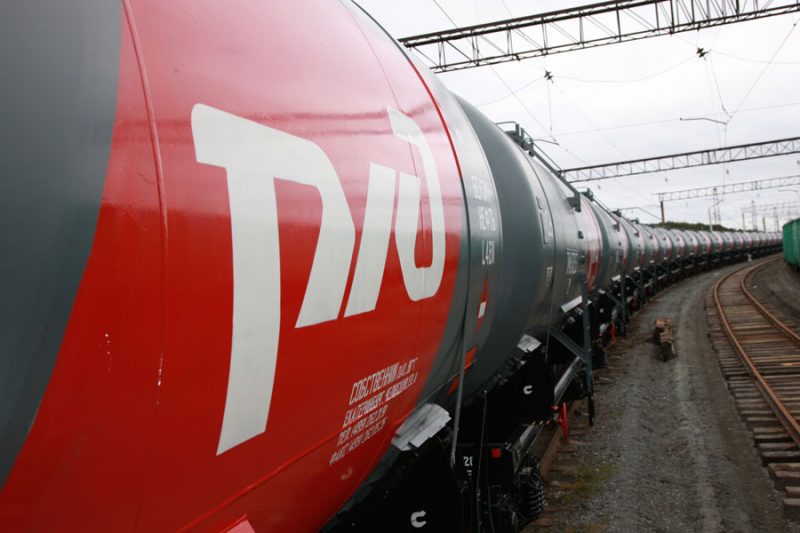 Sekom Logistics is a client-oriented Russian forwarding company.
Sekom Logistics was founded in 2005 in St-petersburg, Russia. St-Petersburg is one of the Russian water gates and is the biggest sea port in Russia.
The purpose of our company is to serve the customers and all our employees are striving to provide the highest level of services.
Here You can read more about our work from our clients.
Our mission is to supersede our customers' need for logistics, transport and delivery departments by offering better quality, higher professional level, less expensive and faster performance. We always try to save our customers money, time and temper. Our company offers new, more attractive options and expands a range of services provided.
We have analyzed our activities by trying to walk in our customers' shoes – what kind of logistics would the customer prefer? And then we tried to implement such a system that would satisfy the owner in terms of safety when the cargo is left in our hands.
Sekom Logistics is the modern Russian forwarding company.
Arranging logistics for our clients, we never try to fulfill everything by our hands. What is not possible to do by ourselves, we order with our long-term partners, particular specialized in some definite logistic processes.
Sekom Logistics is a VIP-client for these companies, so, all our clients have top-high priority in speed and quality of service from them. Total volume of cargo, delivered by Sekom Logistics makes it possible to get maximum price discounts from these companies. Such discounts can't be obtained by any one client working personally.
We are trying to save our customers' funds understanding that their growth and development are our growth and development due to increase in freight traffic.
For improvement of our services we have increased focus of our employees, divided their functions, revised and optimized business-processes within the company.
We have built-up our work following "one window" principle. One manager is assigned for each one of our clients. Being our customer, you would not have to search for answers communicating with several people – your personal manager will be the only person to contact with.
As our company is built up by Finnish forwarding agent, we have arranged our activities following western principles and attitude towards the customer. We make no difference between big customers and small companies, for us every partner is The Customer. But as we operate in Russia we've added some Russian options and flexibility to the European mentality. We adjust to the Russian market needs and promptly respond to all changes in transport and customs legislation.