Reloading of goods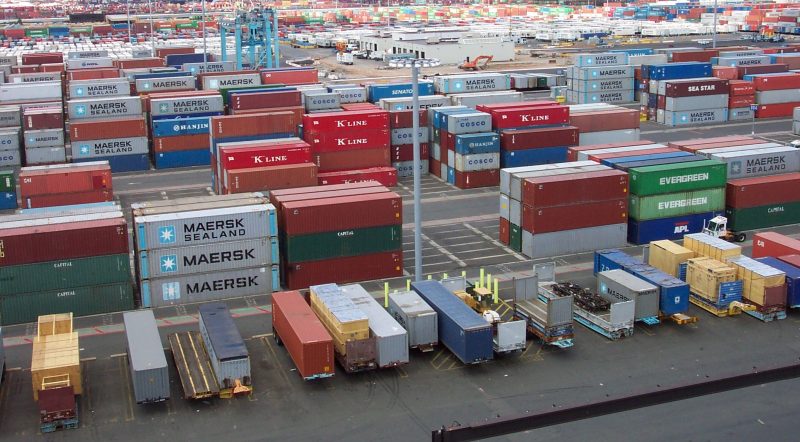 Quite often, the transportation envisages cargo reloading from one vehicle to another at one of our logistics complexes.
cargo reloading is only performed with our customer's approval and with the following purposes:
Speed up the delivery
Customer's costs reduction
Pre-screening the consignment
Weighing and photographing of goods
Formalization of necessary transport and customs documents
Formalization of additional certificates
Amendments to the existing documents
Carrying out of other required procedures.
At every warehouse, we perform our customer's cargo reloading very carefully. The specific type of warehouse along the route is selected based on the type of cargo and the nature of operations required.
Here You can see our client's response.
Here You can see photos of our projects.
Owing to old-established and proven business relations, we operate only with those warehouses where we feel confident about the cargo's safety and the correctness of accompanying documents.
And the last, but not least what matters when selecting one or another warehouse facility are: quality, rates and speed of logistics procedures.