Container deliveries form Southeast Asia, China and India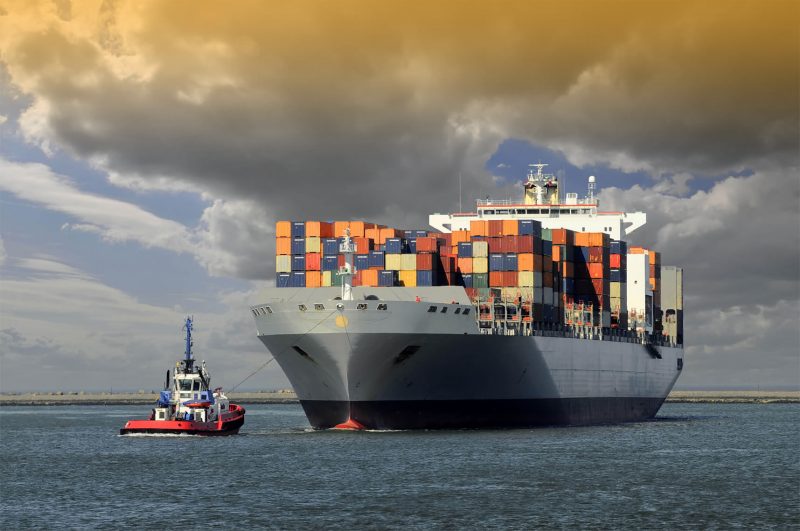 Nowadays, ever-increasing attention is paid by the Russian trading companies towards manufacturers from China. The volume Cargo China Russia delivery is growing constantly.
Due to old and operative partnership withChinese forwarders, our company can offer its customers unique opportunities. The existing branched network of the above company's offices which are located in all major Chinese cities and ports, allows us to arrange the following:
Competitive rates for container carriages for Cargo China Russia delivery ;
All-time availability of containers;
Minimal cargo delivery terms up to a warehouse of the customer;
direct communication with the agent and operative update of the customer on the process of loading;
To provide prompt notification on the cargo's status;
Monitoring of cargo's compliance with the documentation and specifications;
Warehousing and surveyor services;
Consolidation of goods from several suppliers;
Export customs processing;
Insurance of the goods;
Search for various manufacturers and suppliers upon the request of our customer.
MCL company, which is based in Singapore and being affiliated with Oy Saimaa Lines Ltd, coordinates and supervises agents and representatives of Sekom Logistics all over the Asian region. Thanks to the successful cooperation of our Asian agents with various shipping lines, the conditions of maritime traffic are more attractive for our customers.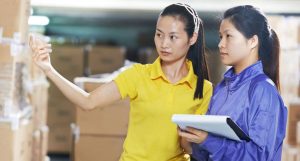 Here You can read more about our work from our clients.
If required, we can arrange for MCL multimodal bill of lading which has the status of valid documents of title.
If the consignment in terms of volume is less than one container, package deliveries from the ports of China up to the St. Petersburg port, are available.