Cargo Delivery Russia
Sekom Logistics is the modern Russian Freight-Forwarding Company founded by a famous Finnish Carrier in St. Petersburg. The Company has extensive experience in the execution of international cargo transfers and customs clearance procedures for importers and exporters.
Sekom Logistics is well integrated into the world network of international carriers and is an official partner company to many famous carrier companies that operate a wide network of offices in Europe, United States and South-Western Asia.
We can deliver cargo from any location in the world, and handle customs clearance, tariffs and duties – all customs formalities. If there is a place in the territory of the Russian Federation where our office is absent, we can utilize our importer's distribution channels and store the cargo in one of our warehouses.
You can learn more about our work here.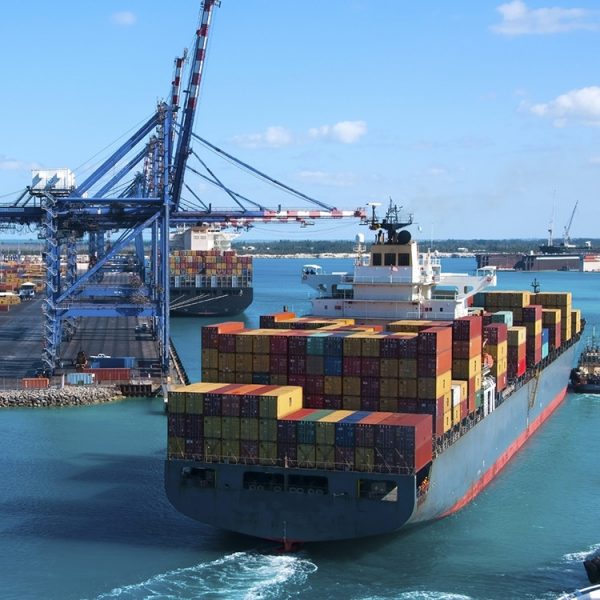 We offer to our clients Cargo Delivery Russia:
International carriage of goods: road transport, carriage by sea, carriage by train, and by air.
Transport of excisable goods, including application of excise stamps on alcohol products.
International multimodal transport through terminals of Russia, CIS countries, Europe, US, and also South-Eastern Asia.
Containerization (Intermodal freight transport) through major ports of Baltic Sea (Saint Petersburg, Baltic and Nordic countries), Black Sea and also through sea port "Vostochny" in Vladivostok.
Shipment and Delivery from door to door using the network of own agents, representatives and representations.
Prompt and speedy customs clearance of cargo procedures.
Terminal operations and warehousing are performed on our company's own sites and rented spaces in Finland, Belgum and Baltic Countries.
Solutions to complex problems and issues related to transport, storage and handling of cargo of different labels including oversized, hazardous and refrigerated.
Consultancy on Foreign-Economic Activity, on routes of transportation and on requirements on various cargo customs clearance processes.
Consultancy on optimization of existing delivery schemes and on cash flows. Consolidated cargo shipments from Europe and South-Eastern Asia.