Warehousing in Russian deliveries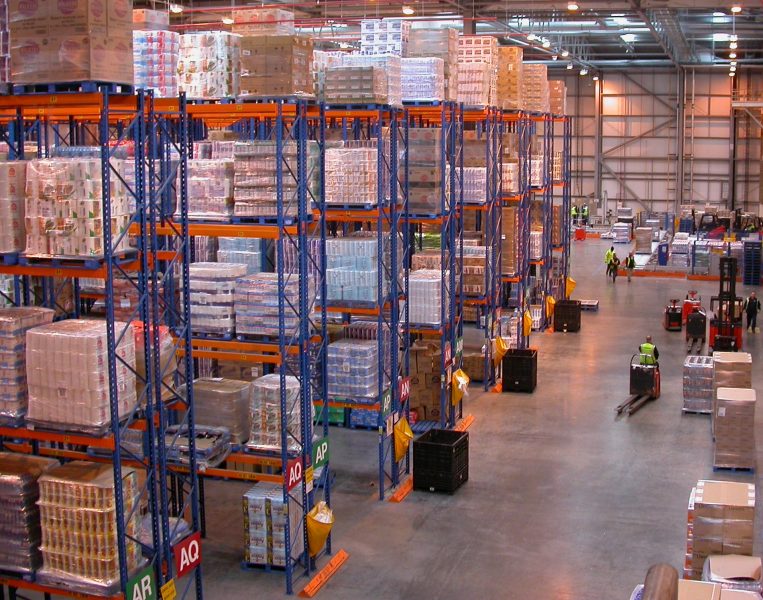 Additional warehousing operations or temporary storage of goods at the bonded warehouses located nearby the Russian territory along the route, are periodically required.
Sometimes it happens that the sender has not submitted the Russian importer the sufficient information for exact identification of cargo according to TN VED (foreign economic activity commodity nomenclature), or there are grounds to suspect that the particulars of the consignment do not comply with those declared in transportation documents. In such cases there is an urgent need in transloading, weighing, survey or photographing. Block stops are possible for accompanying documents check and correction, as well as for the survey performance.
Here You can read more about our work from our clients.
All the above eliminates the stop risks at the Russian border crossing points, simplifies customs processing and, eventually saves our customers' time, money and temper.
We professionally follow-up both "simple cargoes ", and the consignments requiring a special approach and corresponding logistic technologies (expensive clothes and furniture for boutiques, pharmaceutical preparations, electronics, computers, industrial equipment, wine and spirits, etc.).
Following our principle to provide top service for our customers, we offer warehousing facilities on the Russian territory. At modern Russian logistics complexes our customers normally use services of customs terminal, covered custody storehouse, temperature-controlled warehouse, and open parking facilities.